DOMINATION: feat. ANDY LA PLEGUA (combichrist/iconofcoil) w/ THE BEST LOCAL DJs!!!!
DOMINATION: Bringing together local DJs to feature their DJ style on the main stage of QXT to DOMINATE the night.
QXT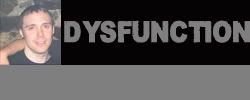 QXT, BATCAVE, FANG CLUB, ALDOS, ZENWARP & more.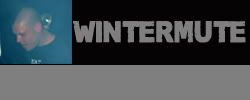 QXT, DAS BUNKER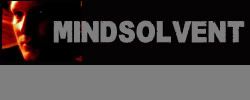 QXT, THE BANK, ZENWARP, CBGBs, ABSOLUTION & more!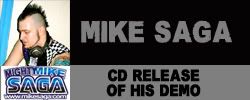 CELEBRATING HIS MIX CD RELEASE!!!! HE'LL BE GIVING OUT MIX CDs ALL NITE!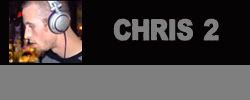 CYBERTRON,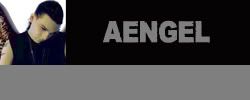 BLOODY MONDAYS, AXIS LOUNGE, BITCH, CHAMBER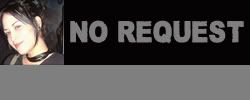 CHAMBER, QXT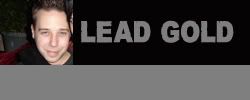 CHAMBER, QXT
QXT, CYBERTRON, PVRGE, AXIS LOUNGE, STONE PONY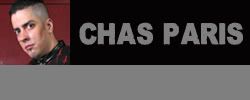 DEMENTIA, QXT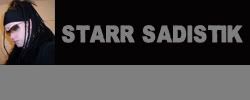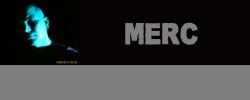 ALBION/BATCAVE, FLESH, ADDICTION, LAMOUR & much much more!!!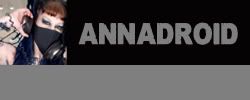 NATION (DC)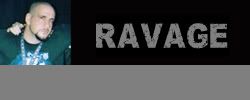 ALBION
UnScene's main objective with it's next event, DOMINATION, is to offer QXT a completely different party and give exposure to all local DJs, select visual artists and clothing designers. "DOMINATION" derives from the onstage dual set-up DJ battle between all participating local DJs as well as its underlying theme of a professional Dominatrix. It is set on both floors in all three rooms, inviting DJs from the local scene. This enables new music to be spun on the main floor of QXT and for the audience to dance to tracks that they haven't heard or very rarely heard on the main floor mixed with the tease and torture of a highly respected true fetish industry.
Theme for DOMINATION: Dominatrix and Submission wear: PVC, Latex, Collars & Chokers, Floggers, Leashes, Masters and Servants. Have fun with this. Its all made for you.
Highlights
- GUEST DJ: ANDY LA PLEGUA (singer of combichrist/icon of coil)
- On all 2 floors, 3 rooms, a heavy rotation of the best local talent: Wintermute, Dysfunction, Q, Ron Medina, Starr Sadistik, No Request, Audiophile, The Merc, Annadroid, Chas Paris, Lead Gold, Chris 2, Mike Saga, Luna, Aengel, Savage and more TBA!!! Spinning stuff youve rarely heard on the floor before!!!
- DREAD CENTRAL (switched name from Horror Channel) giving out movie posters, collector toys and items all night long to anyone dancing.
- PROFESSIONAL Dominatrix, KELEIGH BLACK performs.
- Decorations will be INSANE, including mannequins, decorated 13 in tvs, a drop down screen and much more.
- Robert Morris will be showing off his music videos and artwork, included on a projector screen
- Plastic Fly will be showing his paintings.
- Sound and lights by AUDIOLUST
- Professional Burlesque Dancer and owner of "Illustrated Kings" & "Pinups for Pitballs", DRE, vending and performing.
- Illustrated Kings recruitment for Hot Goth/Industrial Boys at vending table.
- "Pinup for Pitbulls" selling their calendar to help benefits for rescuing and relocating pitbulls.
- Angry Drunk graphics vending and signing their comics.
- Prizes and Giveaways from UnScene Sponsors: Living Dead Dolls, Lollipop magazine, Bleeding Edge Goth and many many more!!!
- 5 Dancers, headed by ANNA and ISIS KALI, show off DRESS DESIGNS from PSYMBIOTIC, local cyber designer.
Some of the additional support is as follows:
Sound:
Audiolust / Audiolust.com
This company was started by a NYC DJ and a promoter with a shared love for club driven Sound. The main idea behind Audiolust is to network with everyone that performs music in a live setting and help them make their events better. We DJ electronic based music but we also do live sound and equipment rentals for bands, clubs and DJ's of all styles. Our focus is on professionalism. All of our equipment is top of the line and staffed by our own certified engineers. The proof is in the product, all of our gigs are powered completely by our own systems. Our current services include: full PA packages, DJ systems with or without DJ's, Intelligent lighting with onsite programming, Sound reinforcement with sound tech, Video productions with VJ's and projectors, Club sound systems, Event planning, Graphic design, Promotions, and Photographers for your events. We have been doing this for over 8 years and we continue to grow and add to our services.
Visual Display
Mechanical Whispers / Robert Morris
Robert Morris, owner of MECHANICALWHISPERS.com, has built a reputation of creating stunning imagery through a variety of media including ink, scratchboard, airbrush, photography, music, web sites, print design, motion graphics, and digital compositing. His work generally has a darker edge to it, and pushes the limits of what is possible within any given medium. Since working as a full-time freelance compositor, his work has been publicly praised in publications such as Fangoria, Digit, Cthulhu Sex, The Reel, and Creativity Magazine. He has also worked on music videos for The Birthday Massacre as well as Android Lust.
Plastic Fly / C. Spliedt
C. Spliedt, owner of PlasticFly.com, has been working in various mediums of paint and sketch for many years. He combines the cuteness of comic book bunnies and squirrels with a darker twist. He has done artwork & design for various bands such as, The Killing Gift, Poison the Well and Dillinger Escape plan plus many more. Plastic Fly will be displaying many of his paintings during DOMINATION.
DOMINATRIX
Along with as dual DJ setup, there will also be a dual set-up of two professional dominatrixes.
Keleigh Black / NYCMISTRESS.com
Keleigh has been a professional dominatrix for over 8 years. She has been a native New York dominatrix and specializes in Erotic/Fetish, Erotic torture, Role-Play, Rope Bondage, Flogging/Spanking/Caning, Worship Sessions, Wax/Candle Play and much, much more!
DESIGNS
PSYMBIOTIC / psymbioticclothing.com
Psymbiotic will be displaying his futuristic dress designs on five of the UnScene Dancers. The UnScene dancers will be enjoying the comfort and style of high tech colors and UV piping running through the entire dress. This simple yet elegant style is ONLY available through psymbiotic.com.
DANCERS
Little Darling Dre / Hearts and Starlets - heartsandstarlets.com / Pinups for Pitbulls - Pinupsforpitbulls.com / Illustrated Kings – illustratedkings.com
Little Darling is a professional Burlesque dancer. She will be performing to two songs during the night. Dre is also the proud owner and creator of a new calendar project called Pinups for Pitbulls, which was designed to help raise money for saving and relocating Pitbulls. The calendar will be on sale that night, so PLEASE support a great cause, hot pinups and adorable pitbulls and pick one up!!!
Annadroid, Isis Kali & Maki
These girls have been dancing for many years. They incorporate all styles and moves like no other. Come out to support these head UnScene dancers and catch a glimpse at this sexy dancing team in dress designs by Psymbiotic! (Psymbioticclothing.com)
VENDORS
Dread Central / dreadcentral.com
These guys own horror! They also give out a lot of free stuff, including prizes from Living Dead Dolls, Movie T-shirts, toys, collectibles and a whole lot more. Practically everyone walks away with a prize! As long as you are on the dance floor!!! Check out their page and read up on all the latest horror reviews!
Illustrated Kings / illustratedkings.com
IK will be recruiting H.O.T. Goth/Industrial boys all night to join their website and model. If you think you have what it takes to be a male alternative model, sign up THAT NIGHT!!!
Angry Drunk Graphics / angrydrunkgraphics.com
A long time favorite of UnScene's. Angry Drunk Graphics has been supplying UnScene's audience with fucked up comics drawn about fucked up shit. Not one event has passed where you haven't caught at least 10 people standing around the bar reading ADG comics. Now its time to meet the makers. They come bearing gifts!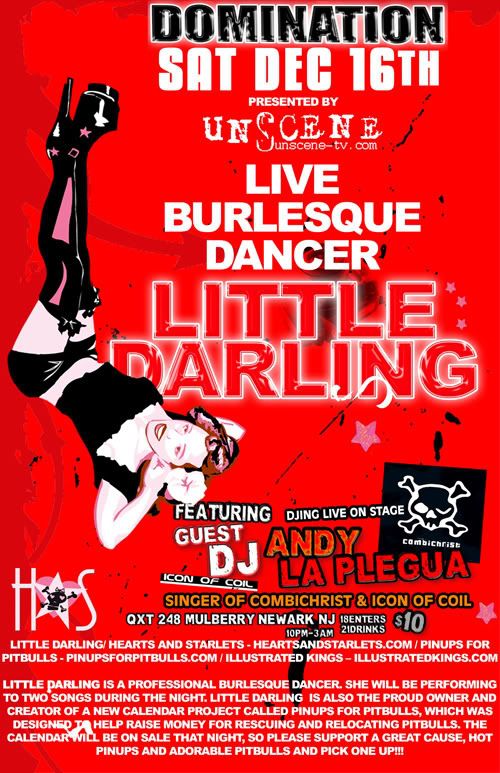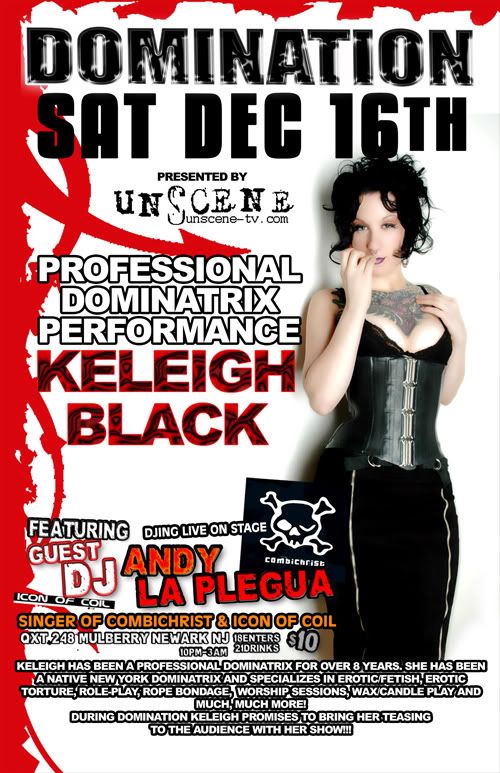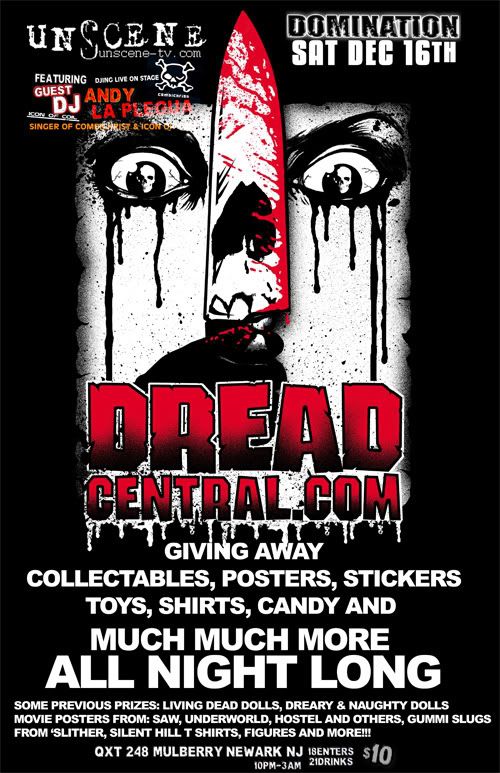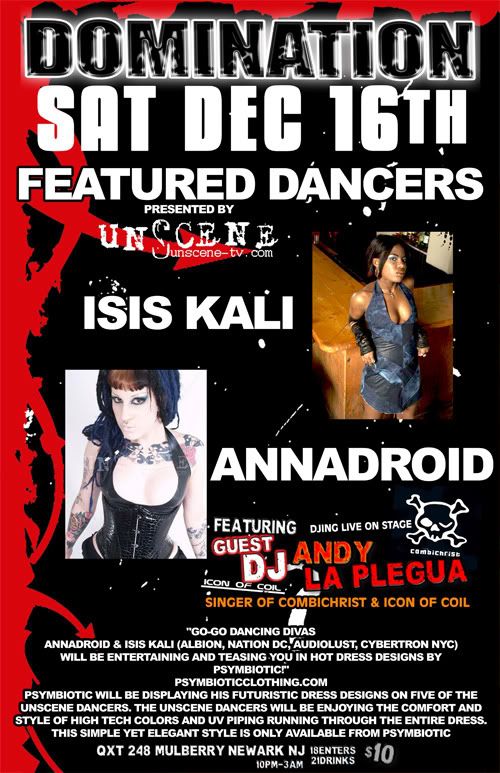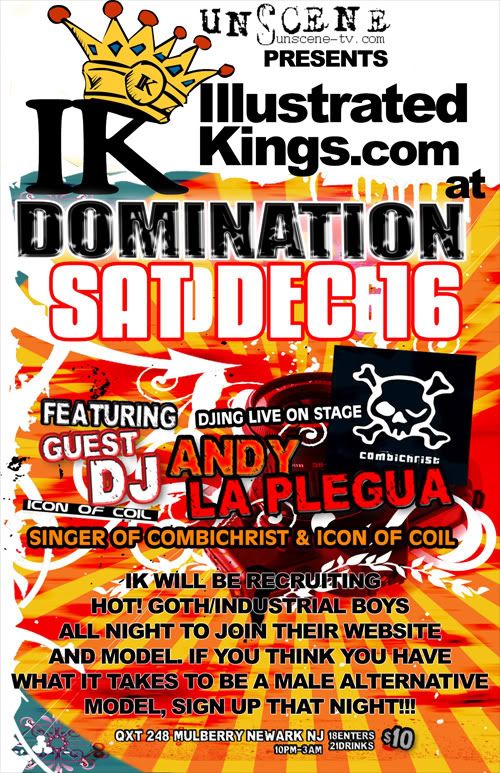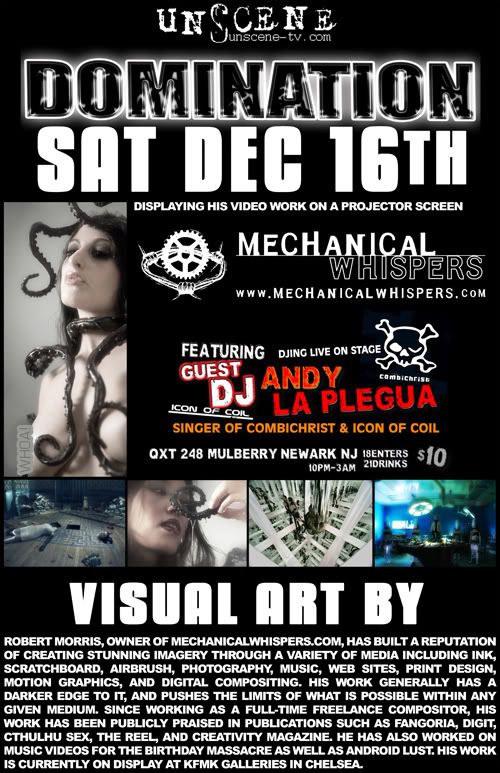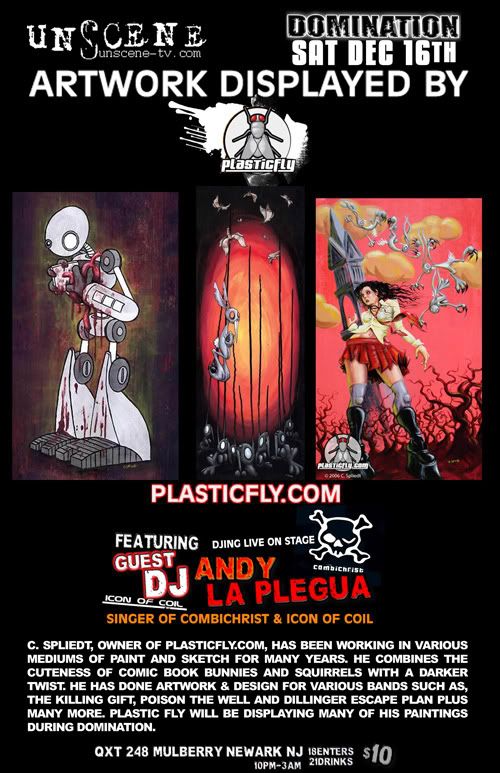 </style>